Welcome to the Workstation Request Application
The Workstation Selection system supports the Campus Bulk Purchase process allowing for the selection of campus standard computers in order to facilitate discounted purchases.  It supports the Academic Affairs Instructional Equipment and Faculty Refresh processes as well as campus-wide end-of-year computer purchases.
2017 Campus Bulk Order Schedule
Instructional Equipment
- Opened February 10th - Closes March 24th
Faculty Refresh
- Opened March 16th - Closes April 19th
General Purchases
- Opens March 23 - Closes May 5th
2017 Standard Apple Workstations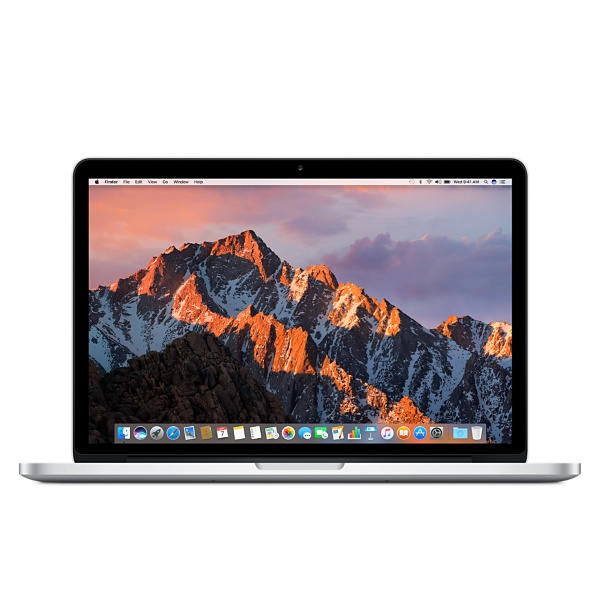 Apple Lightweight Laptop
MacBook Pro 13-inch
2.9GHz Dual-core i5 processor
8GB memory
256GB storage
3.02 lbs.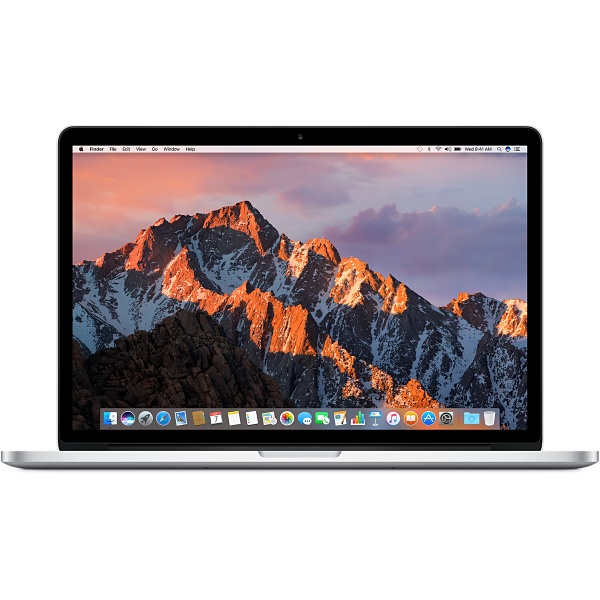 Apple Performance Laptop
MacBook Pro 15-inch
2.6GHz Quad-core i7 processor
16GB memory
256GB storage
4.02 lbs.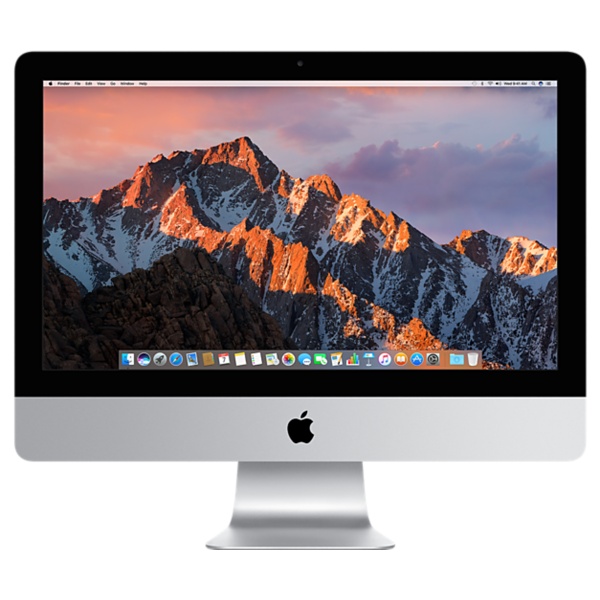 Apple Desktop All-in-one
iMac 21.5
2.8GHz Quad-core i5 processor
8GB memory
256GB storage
2017 Standard PC Workstations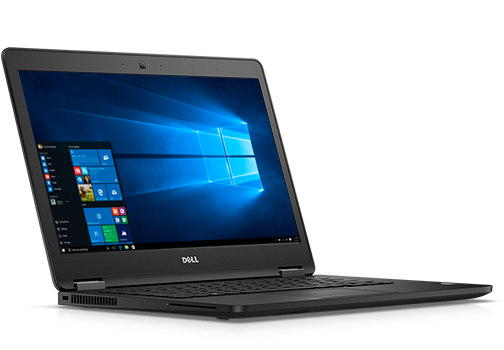 Dell Lightweight Laptop
Latitude E7470
Intel Dual-Core i5-6300U 2.4GHz processor
8GB memory
256GB storage
3.13 lbs.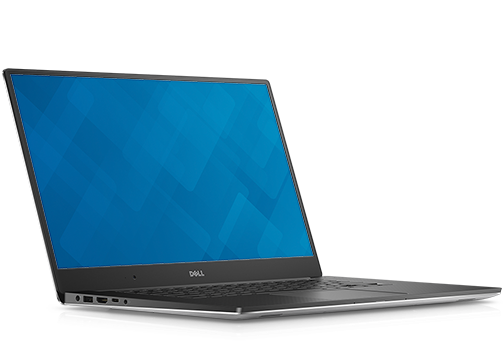 Dell Performance Laptop
Precision 5510
Intel Quad-Core i7‐6820HQ 3.6GHz
16GB memory
256GB storage
3.93 lbs.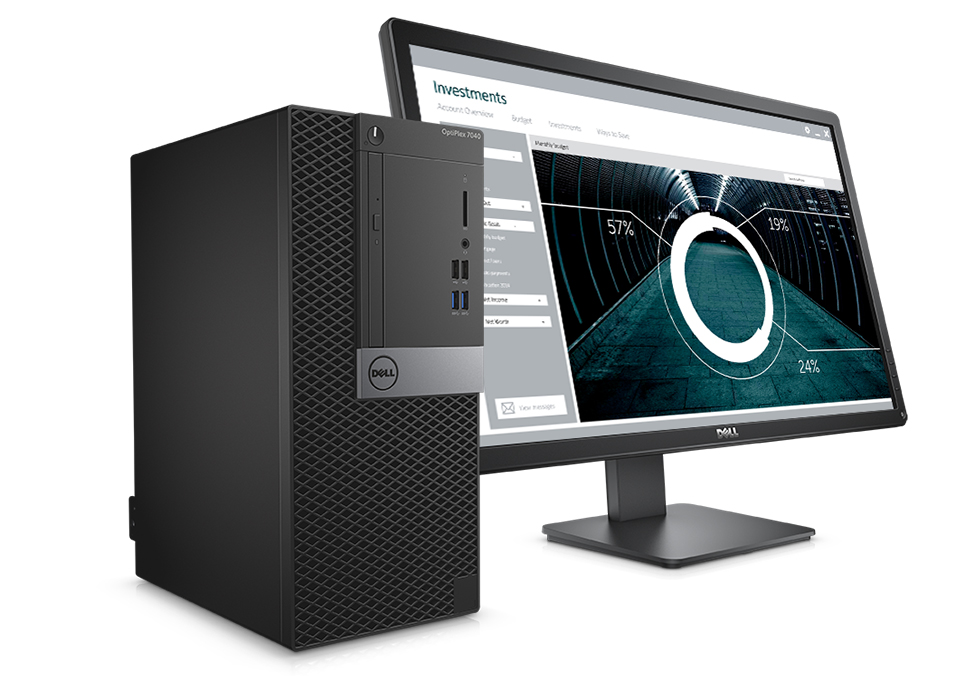 Dell Desktop MiniTower
OptiPlex 7040
Intel Quad-Core i5-6600 3.3GHz processor
8GB memory
256GB storage